The University of Texas Health Science Center at San Antonio is proud to be ranked within multiple U.S. News & World Report Best Grad Schools categories.
Our six schools offer 65 professional, graduate and undergraduate degree and certificate programs, across campuses in San Antonio and Laredo.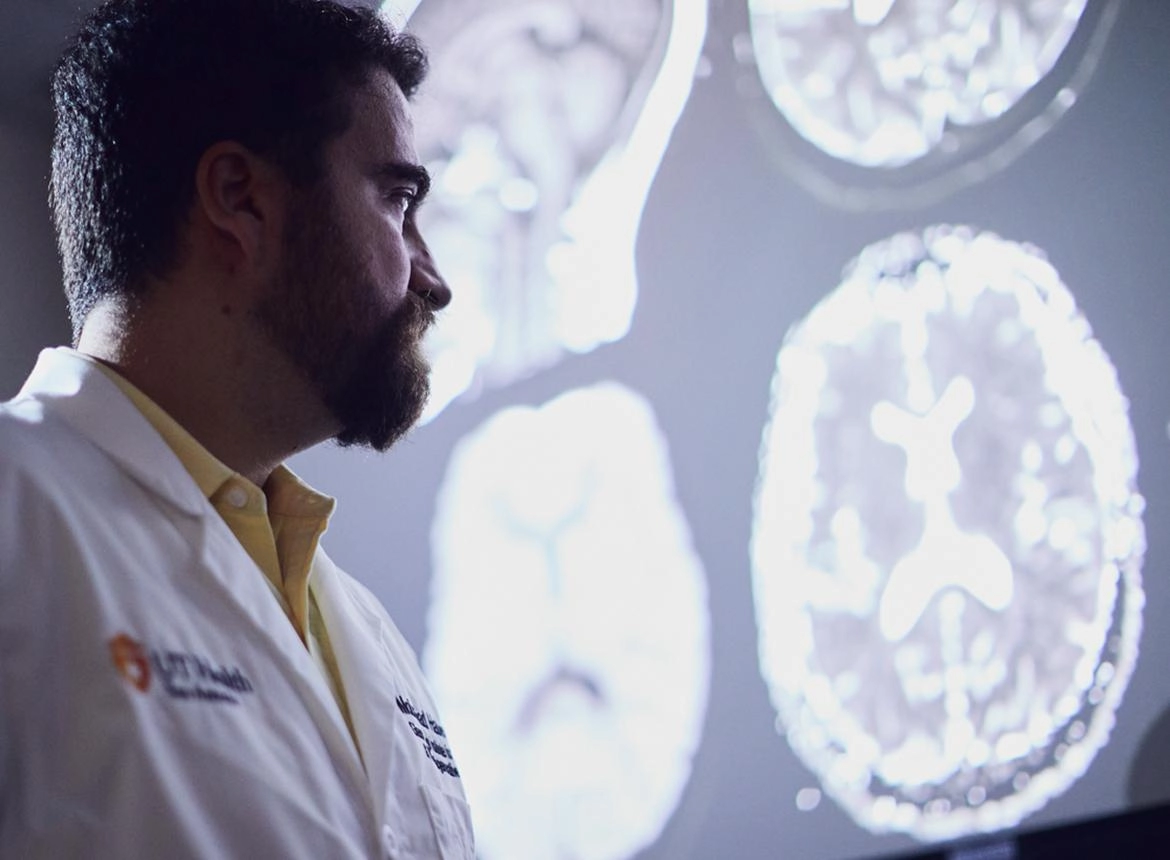 UT Health San Antonio researchers develop AI tool to diagnose brain disease in seconds
New AI algorithm uses MRI scans to precisely count and assess lesions that signal risk of stroke. 
UT Health San Antonio becomes official sports medicine partner for San Antonio Spurs
UT Health San Antonio has signed a multiyear, multifaceted deal with the San Antonio Spurs, becoming the basketball team's official sports medicine partner.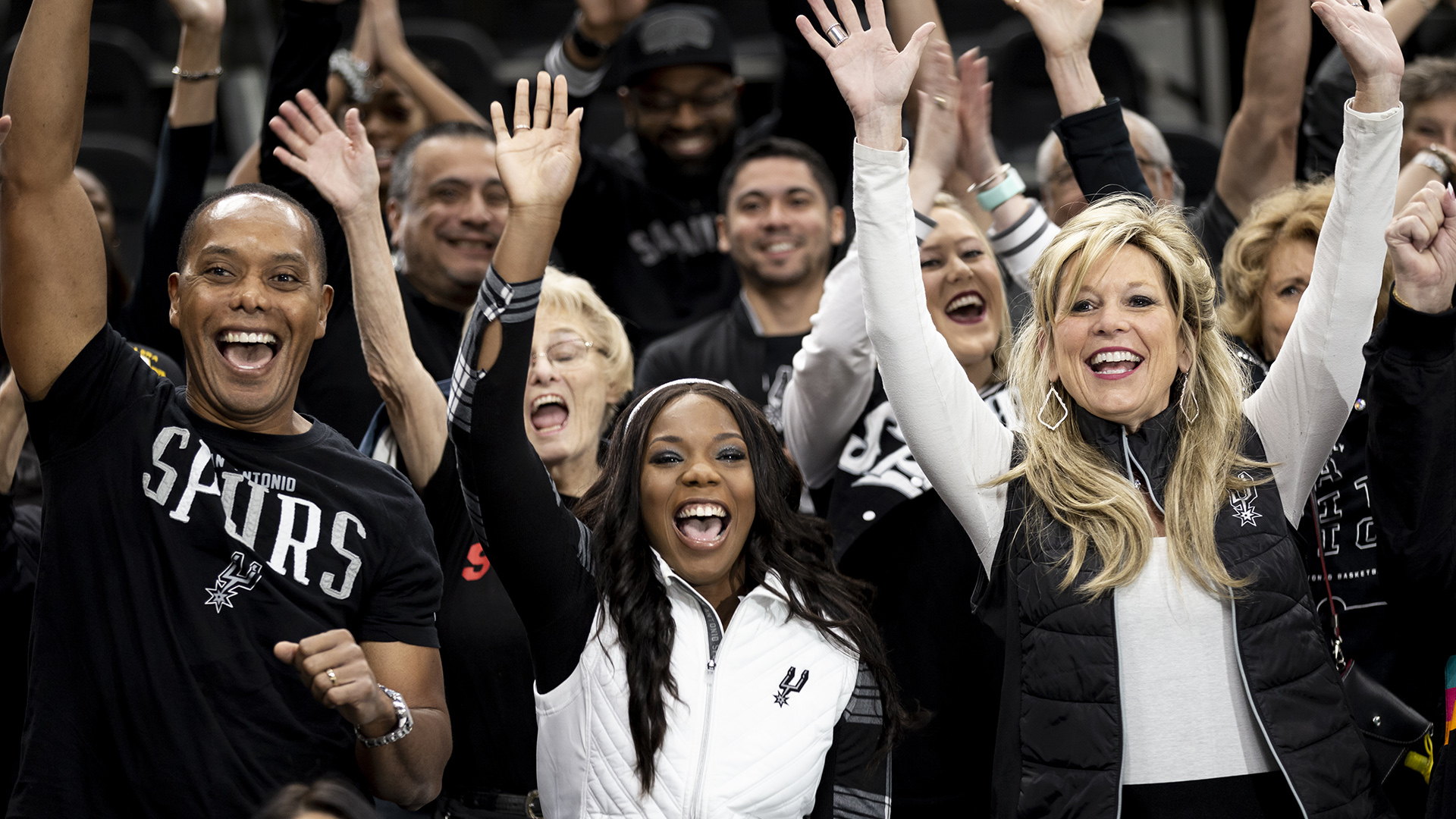 1 of 4
NCI-designated Cancer Centers in Texas
60
Degree & Certificate Programs
$360M (FY 22)
Annual Sponsored Program Awards & Research Activity
Happening now at UT Health San Antonio
We do everything it takes to support the health needs of our city and surrounding region through academics, research, patient care and service to the community. Stay informed on the latest news and events and discover how you can be a part of our mission to make lives better.