High-level marketing copy about this area that is understandable by users who aren't scientists / are from the general public. Example from Salk - One thing's for certain: we get older. But the biology of aging is still largely a mystery. As for getting sick as we age - we think that might be optional. At Salk, we are dechiphering the molecular and cellular causes of aging, and searching for ways to stave off Alzheimer's disease, diabetes, cancer, cardiovascular disease and other age-related ailments. We're studying how the boyd heals itself, and we're working on stem-cell technologies that may one day be used to replace organs damaged by injury and disease. They say aging isn't for the timid, but we think bold science could help people stay healthy as they age.
Home to the only National Cancer Institute-designated cancer center in South Texas, UT Health San Antonio MD Anderson Cancer Center conducts more than 200 clinical trials in over 30 types of cancers.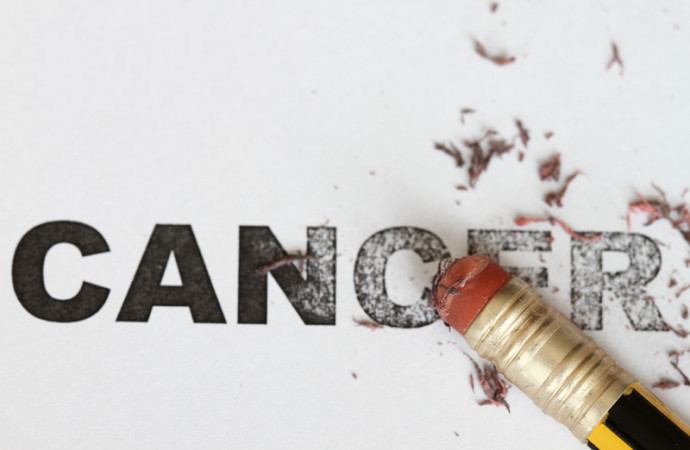 Help advance treatment as a healthy volunteer
Clinical trial participation is an invaluable way to contribute to the pursuit of new treatments for cancer-related diseases. Take action today; volunteer and play a role in finding a cure.